I, personally have never been a victim to domestic violence. And for that, I am thankful. However, I have known family and friends who have been in abusive relationships and see the toll it takes on the mind, body and soul. One of the big reasons I joined AXO was because of their philanthropy in spreading awareness for this issue. From viewing myself as a helpless bystander, I believed that by pledging, I could gain the confidence and initiative to help those in need. I'm glad I did. No woman, man and child should ever be subject to this type of cowardly action. Wear Purple and Give Love!
The 1992 Alpha Chi Omega National Convention marked the adoption of domestic violence awareness as our national philanthropy. Domestic violence is the willful intimidation, physical assault, battery, sexual assault, and/or other abusive behavior perpetrated by an intimate partner against another. It is an epidemic affecting individuals in every community, regardless of age, economic status, race, religion, nationality or educational background.
According to the U.S. Department of Justice, one in four women have experienced domestic violence, and college-aged women are at the greatest risk. The Alpha Chi Omega Foundation benefits awareness, prevention, education, and assistance to victims and their children. Below are more resources:
>> THE ONE LOVE FOUNDATION
"Be 1 for Change" PSA – a powerful video addressing the importance of bystander intervention
One Love MyPlan App – an anonymous, free app that helps users identify whether a relationship is unsafe and helps to create the best action plan by weighing an individual's unique characteristics and values.
>> NOTALONE.GOV
Domestic violence has many forms. One such form is sexual violence. According to the National Institute of Justice, approximately 85 percent of sexual assaults reported by college women are perpetrated by someone known to the victim; about half occur on a date.
Visit notalone.gov for more resources >
>> "CRAZY LOVE" BY LESLIE MORGAN STEINER
For some, hearing firsthand experiences of domestic violence are what help the most to begin to understand the severity and impact of the issue. "Crazy Love" is one such book helping to address the stereotypes associated with domestic violence victims.
In addition to making the resources below available to help Alpha Chi Omega chapters learn about and discuss Leslie Morgan Steiner's first-hand account of living in and getting out of a violent relationship, Alpha Chi Omega hosted an exclusive live virtual discussion with the author on Tuesday, September 16. Alpha Chi Omega members may click here to register.
>> COMING OF FAITH: SHARE YOUR EXPERIENCE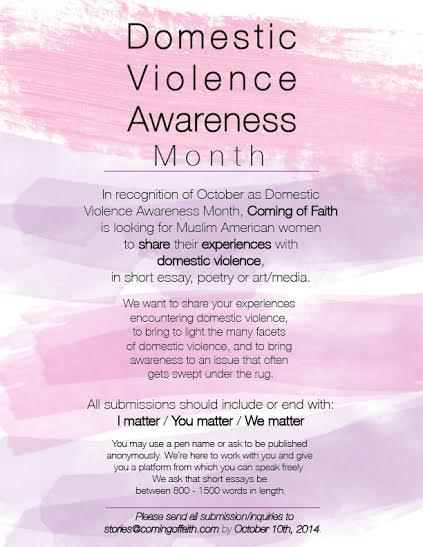 >> One Love MyPlan App
This app helps assess the risk of a partner becoming violent in the future based on a scientific set of questions and providing resources. The app is free and I recommend giving it a look.
Please join me in the fight against domestic violence, help spread awareness and start a conversation.